1. Logo: the graphic representation of brand that consist
only of letters or typography.

2. Imagotipo: Cuando en la representación visual de una marca existe un elemento pictográfico junto al texto que puede ser abstracto o no. Entonces nos encontramos con un elemento que podemos leer y otro que no.

3. Isologo: En este caso, el texto y el icono se encuentran fundidos en un solo elemento. Son partes indivisibles de un todo y sólo funcionan juntos.
︎1.process examples
---
︎2.actual projects
TACHUELA ROJA
Real state company
---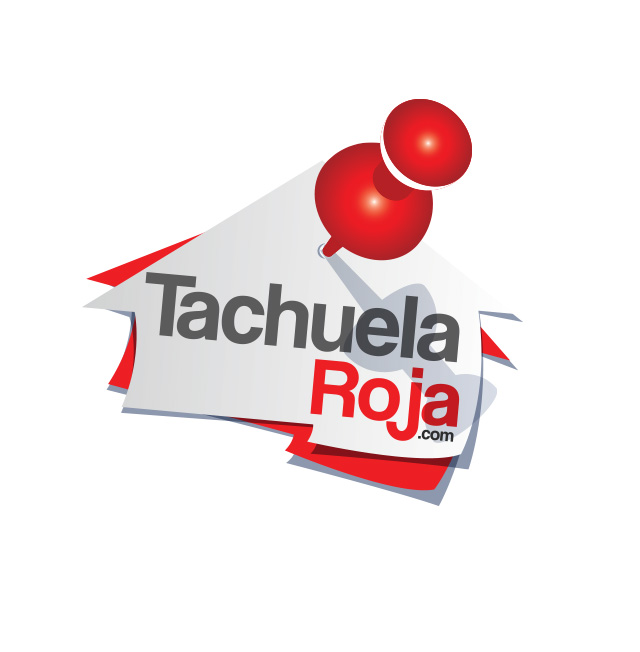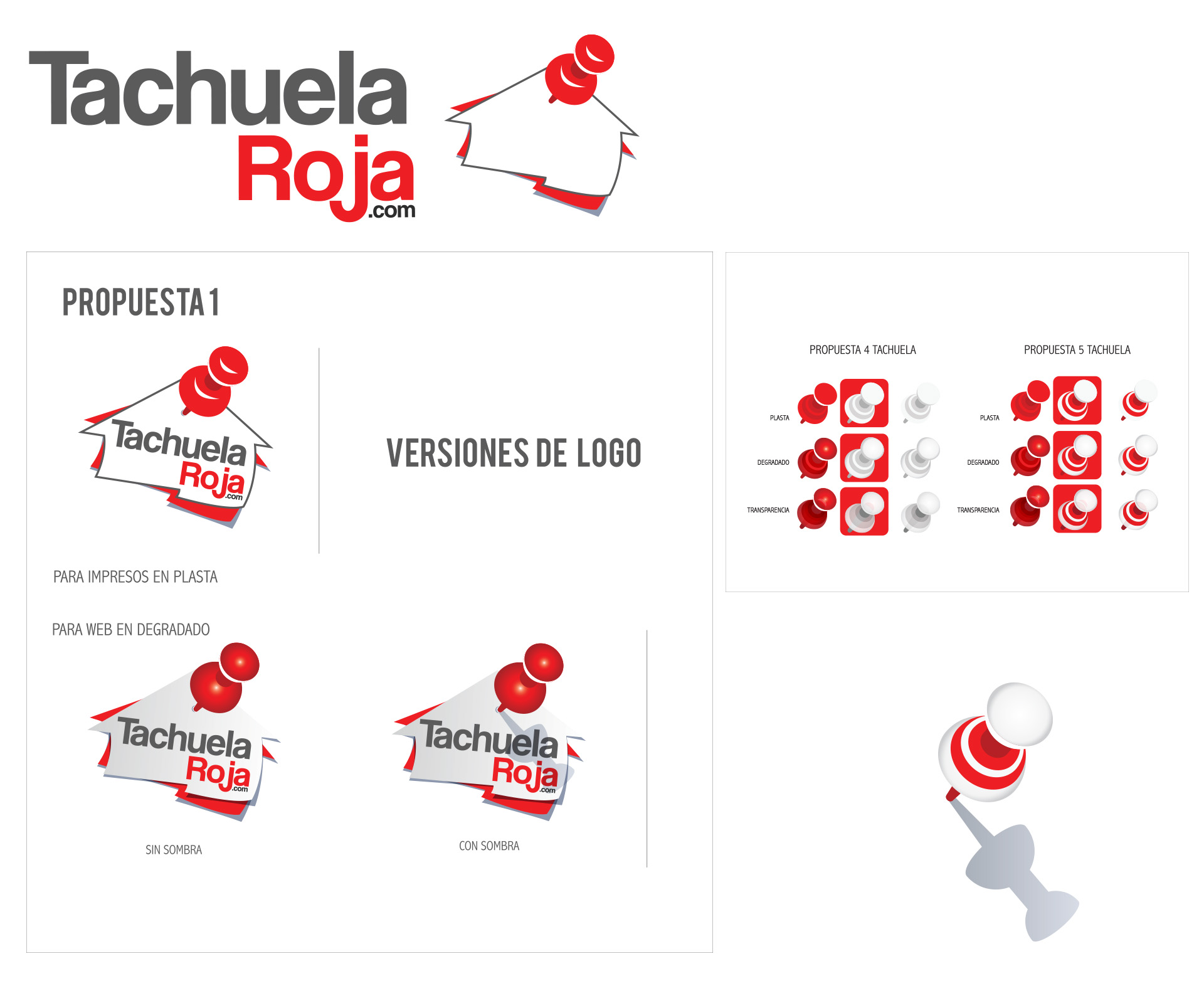 ---
LA GLORIA
RESTAURANT & NIGHT CLUB
---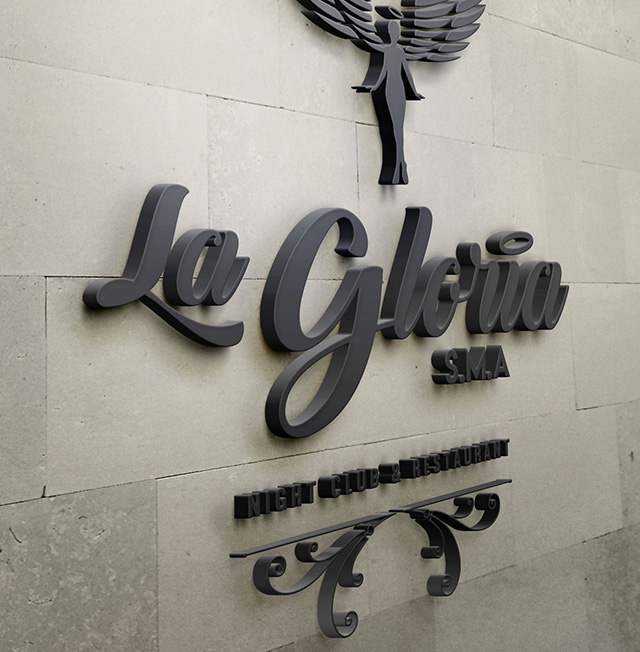 ---
dimexbarc.com
RESTAURANT & NIGHT CLUB
---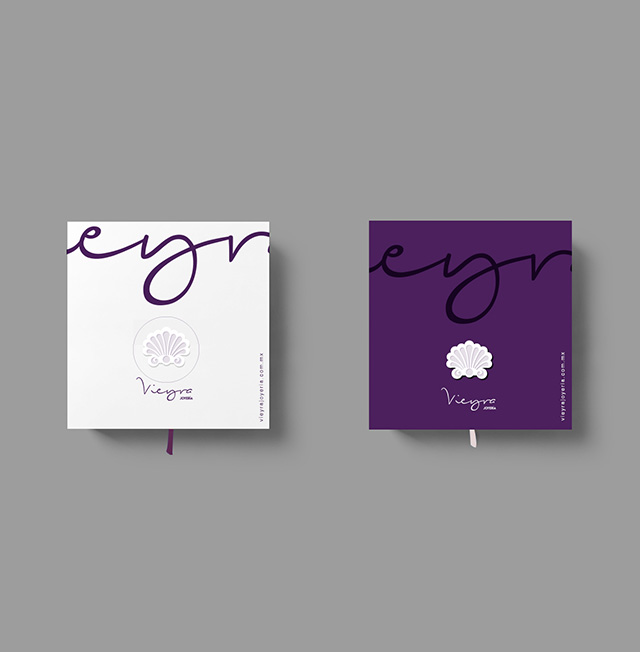 ---
LA FORTUNA
CERVEZA ARTESANAL
---
---
---